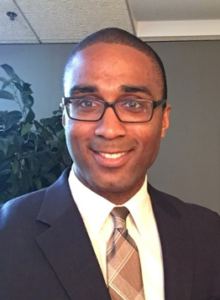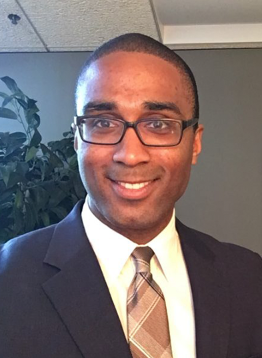 Jason Hunt, Psy.D
Dr. Hunt has practiced in the mental health field for over 15 years. He earned a doctorate in clinical psychology from the Philadelphia College of Osteopathic Medicine (PCOM). He trained at the University of Pennsylvania's Center for the Treatment and Study of Anxiety (CTSA), Children's Hospital of Philadelphia (CHOP), Cooper Hospital, Friends Psychiatric Hospital, Ancora Psychiatric Hospital.
One of the great honors of Dr. Hunt's career has been to provide treatment to active duty and dependents of the United States Armed Forces. Dr. Hunt worked as an Integrated Behavioral Health Consultant for the Family Health Clinic at the 87th Medical Group, Joint Base McGuire-Dix-Lakehurst.
Dr. Hunt is a licensed clinical psychologist in Pennsylvania and New Jersey as well as the owner of Behavioral Health and Anxiety Reduction, LLC (BHAR). He has recently been appointed as an Adjunct Professor in the Psychology Department of Rowan University. He currently provides individual and group therapy in the Marlton and Havertown offices.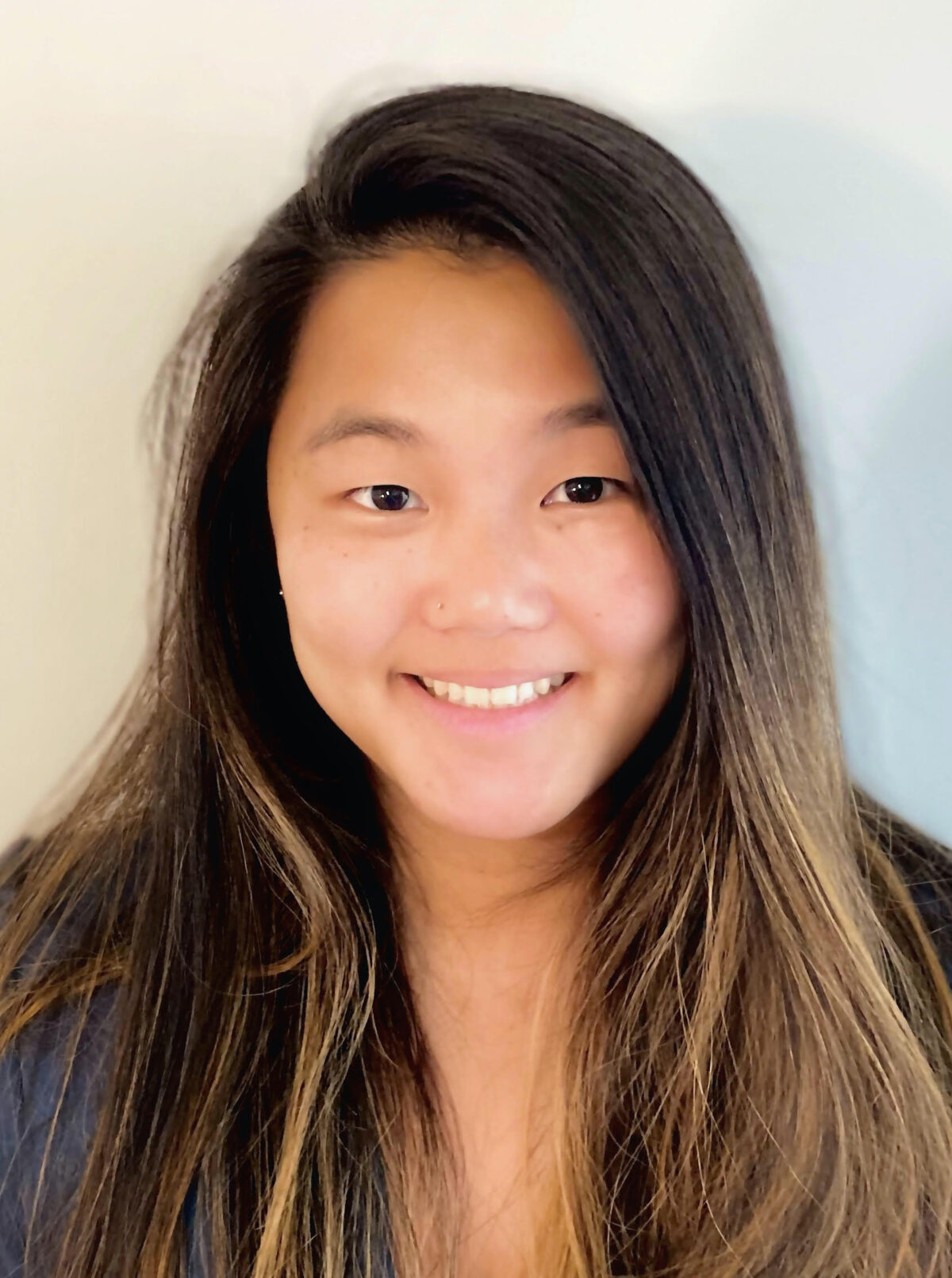 Caitlin Trainer, M.A., Clinical Director
Caitie is a master's level clinician and is currently pursuing her doctorate degree in Clinical Psychology. Caitie has experience providing psychological treatment to individuals ranging from early childhood to late adulthood in various settings including community mental health, partial hospitalization programs, and residential treatment facilities. Caitie provides group and individual therapy at the Havertown office.
Kelly Bonomo, LPC, CSOTP

Kelly is a Licensed Professional Counselor and Certified Sex Offender Treatment Provider. Kelly provides group and individual therapy at our Havertown office.
Kelly has counseling experience with a variety of clients in all stages of life from adolescence to older adulthood. Kelly has worked in a variety of settings, including: secure residential with juveniles who have been adjudicated for sexual offending behaviors, nonsecure residential with adolescents and young adults with severe mental illness, and court-mandated outpatient therapy for individuals with substance use concerns.
Kelly specializes in working with individuals who struggle with problematic sexual behavior, difficulty with emotion regulation, backgrounds of trauma, and maladaptive coping responses.
Kelly is passionate about establishing a comfortable, empowering, and safe environment while in the therapeutic relationship, using creative and individualized approaches to help her clients achieve their ideal versions of themselves.