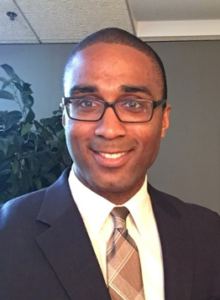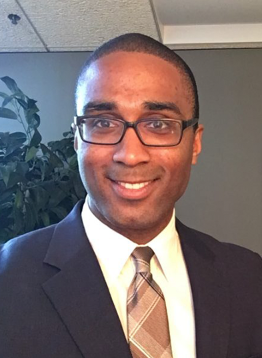 Jason Hunt, Psy.D
Dr. Hunt has practiced in the mental health field for over 15 years. He earned a doctorate in clinical psychology from the Philadelphia College of Osteopathic Medicine (PCOM). He trained at the University of Pennsylvania's Center for the Treatment and Study of Anxiety (CTSA), Children's Hospital of Philadelphia (CHOP), Cooper Hospital, Friends Psychiatric Hospital, Ancora Psychiatric Hospital.
One of the great honors of Dr. Hunt's career has been to provide treatment to active duty and dependents of the United States Armed Forces. Dr. Hunt worked as an Integrated Behavioral Health Consultant for the Family Health Clinic at the 87th Medical Group, Joint Base McGuire-Dix-Lakehurst.
Dr. Hunt is a licensed clinical psychologist in Pennsylvania and New Jersey as well as the owner of Behavioral Health and Anxiety Reduction, LLC (BHAR). He has recently been appointed as an Adjunct Professor in the Psychology Department of Rowan University. He currently provides individual and group therapy in the Marlton and Havertown offices.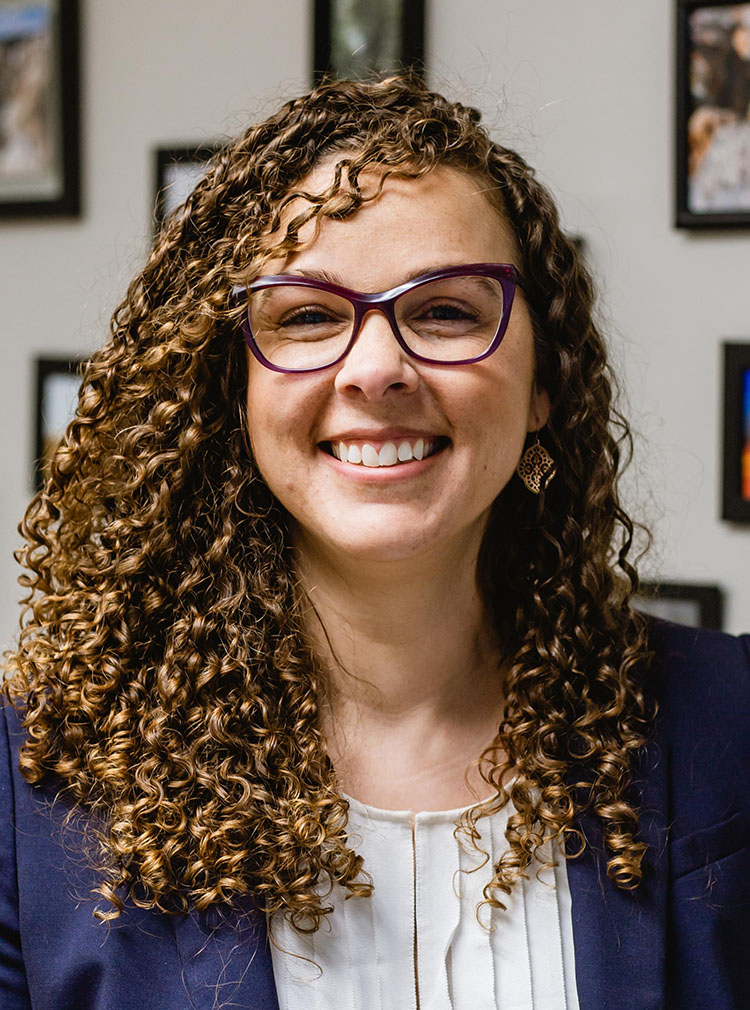 Elizabeth Johnson, Psy.D., Program Director
Dr. Johnson is a licensed clinical psychologist with over a decade of experience in the field of forensic psychology. In 2007, she graduated from the Chicago School of Professional Psychology with a M.A. in Forensic Psychology and earned a doctorate in Clinical Psychology from Miami's Carlos Albizu University in 2013. She completed the Batterer Intervention Facilitator training in 2013 and the Florida Forensic Examiner training in 2014. Dr. Johnson has also been appointed by the Governor to the Sexual Offender Assessment Board.
Dr. Johnson's focus has been on appreciating problematic sexual and violent behaviors across the lifespan by supporting adolescents, adults, individuals with intellectual disabilities, and their families through evaluations, treatment in residential and outpatient settings as well as educating professionals. She is an advocate for trauma-informed support of individuals with problematic/offending sexual behaviors and promotion of healthy sexuality. She has been asked to present on these topics by the Pennsylvania Office of Developmental Programs repeatedly. Dr. Johnson has extensive experience conducting a variety of court-ordered evaluations including violence and sexual risk assessment, comprehensive psychological, competence to proceed, and mens rea evaluations as well as providing expert testimony. Dr. Johnson believes clients are capable of great change and can develop fulfilling and meaningful lives when given agency, hope, and compassion. Her background also includes treating and evaluating perpetrators and survivors of intimate partner violence.
In addition to implementing program design, Dr. Johnson functions as a virtual assistant for patients in the forensic setting to aid in program adherence.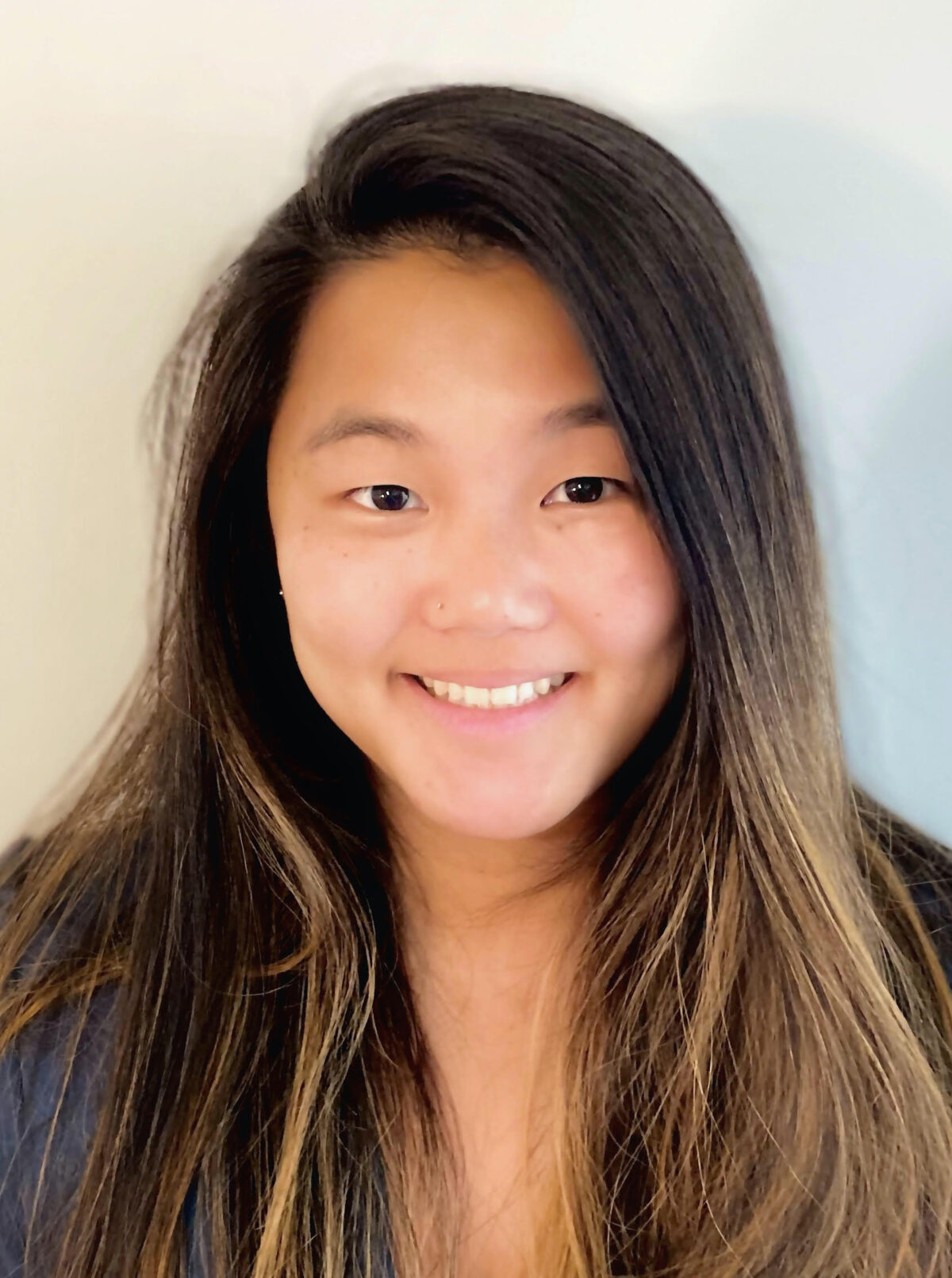 Caitlin Trainer, M.A., Clinical Director
Caitie is a master's level clinician and is currently pursuing her doctorate degree in Clinical Psychology. Caitie has experience providing psychological treatment to individuals ranging from early childhood to late adulthood in various settings including community mental health, partial hospitalization programs, and residential treatment facilities. Caitie provides group and individual therapy at the Havertown office.
Kelly Bonomo, MA, CSOTP
Kelly is a Certified Sex Offender Treatment Provider and is accruing hours to become a Licensed Professional Counselor and National Certified Counselor. Kelly provides group and individual therapy at our Havertown office.
Kelly has four years of counseling experience with clients in all stages of life from adolescence to older adulthood. Kelly has worked in a variety of settings, including: secure residential with juveniles who have been adjudicated for sexual offending behaviors, nonsecure residential with adolescents and young adults with severe mental illness, and court-mandated outpatient therapy for individuals with substance use concerns.
Kelly specializes in working with individuals who have struggles with sexual behavior as well as issues with emotion regulation, trauma, and substance abuse.
Kelly is passionate about establishing a comfortable, empowering, and safe environment while in the therapeutic relationship, using creative and individualized approaches to help her clients achieve their ideal versions of themselves.
Careers
Our behavioral health treatment center is dedicated to developing positive life changes in our patients, and we are expanding our practice. BHAR is looking for experienced clinicians interested in providing individual and group therapy in Pennsylvania and New Jersey.
Make An Appointment
Pennsylvania: (484) 452-5045
New Jersey: (215) 642-8212