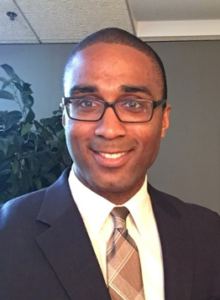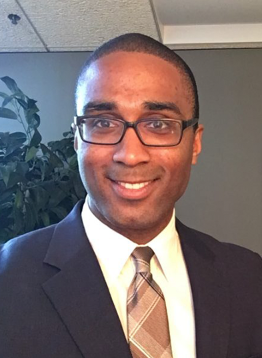 Jason Hunt, Psy.D.
Dr. Hunt has practiced in the mental health field for over 15 years. He earned a doctorate in clinical psychology from the Philadelphia College of Osteopathic Medicine (PCOM). He trained at the University of Pennsylvania's Center for the Treatment and Study of Anxiety (CTSA), Children's Hospital of Philadelphia (CHOP), Cooper Hospital, Friends Psychiatric Hospital, Ancora Psychiatric Hospital.
One of the great honors of Dr. Hunt's career has been to provide treatment to active duty and dependents of the United States Armed Forces. Dr. Hunt worked as an Integrated Behavioral Health Consultant for the Family Health Clinic at the 87th Medical Group, Joint Base McGuire-Dix-Lakehurst.
Dr. Hunt is a licensed clinical psychologist in Pennsylvania and New Jersey as well as the owner of Behavioral Health and Anxiety Reduction, LLC (BHAR). He has recently been appointed as an Adjunct Professor in the Psychology Department of Rowan University. He currently provides individual and group therapy in the Marlton and Havertown offices.
Kristin Conlon, Psy.D.
Dr. Conlon is a licensed psychologist in Pennsylvania and New Jersey. She has experience in providing treatment for severe mental illness as well as forensic populations. She currently provides group and individual therapy in the Havertown office.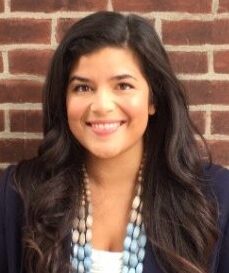 Sahra Riccardi, MA, ATR-BC, LPC
Sahra is a Board-Certified Art Therapist and Licensed Professional Counselor. She provides group and individual therapy at our Havertown office.
Sahra has nearly a decade of experience supporting adults and adolescents with significant behavioral challenges. This has included work with individuals who have experienced trauma, relationship issues, and difficulty coping with their emotions.
Sahra specializes in working with individuals who present with a variety of sexual concerns. Her practice has focused on individuals who have required support in managing sexual behaviors including individuals struggling with compulsive pornography use, minor-attracted persons, and individuals generally interested in improving their sexual health. She has also worked with survivors of sexual abuse and families coping with sexual trauma.
Sahra is passionate about using creative, expressive, and experiential approaches to empower individuals of all abilities to achieve their goals.
Careers
Our behavioral health treatment center is dedicated to developing positive life changes in our patients, and we are expanding our practice. BHAR is looking for experienced clinicians interested in providing individual and group therapy in Pennsylvania and New Jersey.
Make An Appointment
Pennsylvania: (484) 452-5045
New Jersey: (215) 642-8212