Part I: Why Should You Refer BHAR?
We are Behavioral Health and Anxiety Reduction – BHAR.
In this first of a series of posts, you'll get to know who we are and why we're a forensic multi-state psychotherapy center known for its authority in treating men who have committed sexual crimes.
BHAR is an approved treatment provider by the Commonwealth of Pennsylvania's Sexual Offender Assessment Board (SOAB) to provide treatment to Sexually Violent Predators (SVP).
We customize our approach through group or one-on-one therapy, based on the individual's needs, to effectively assess and treat each patient's mental and behavioral health problems.
Through maximization of their strengths, skill acquisition, and development of a gratifying life, patients are able to move beyond their offensive behaviors.
We get results.
Our exceptional staff includes psychologists and professional counselors who incorporate Cognitive Behavioral therapy (CBT), psychodynamic, person-centered, and expressive arts treatment approaches to help patients work through various psychological problems.
We don't stop there. We also help those struggling from a variety of challenges including anxiety disorders, sleep problems, stress, adjustment problems, depression, and relationship issues.
Safety is key.
During these challenging times, although we conduct the majority of our treatments virtually, we conduct secure in-person polygraphs.
We at BHAR know how important it is to safeguard the community. We work hand in hand with government agencies such as probation and parole departments as well as polygraphers. This is a collaborative, interdisciplinary approach that provides state-of-the-art treatment to those who have committed sexual crimes all while ensuring the public's safety.
We see beyond the behavior.
We treat every individual with dignity and respect and get them back on the road to success.
From day one, men take their first steps toward a positive life change.
In the coming months, we'll take an in-depth look into our multi-disciplinary approach and show you why we're so successful.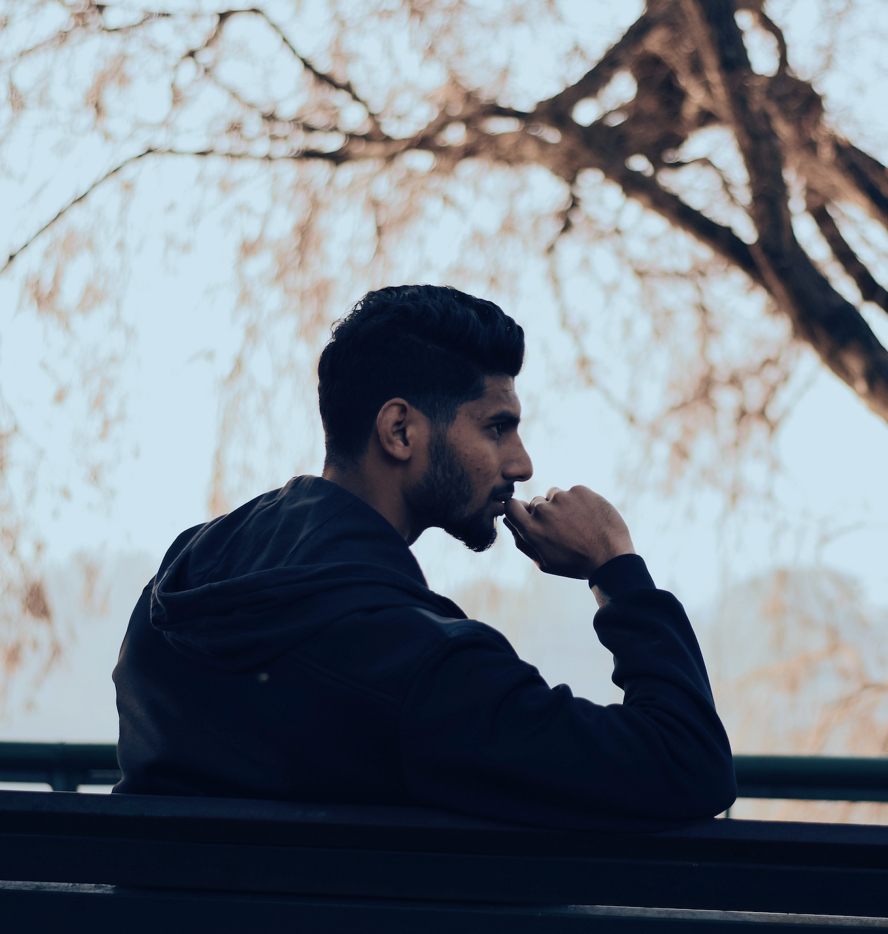 We help those who have lost their way.
Call or email to make an appointment.
Pennsylvania: (484) 452-5045
New Jersey: (215) 642-8212